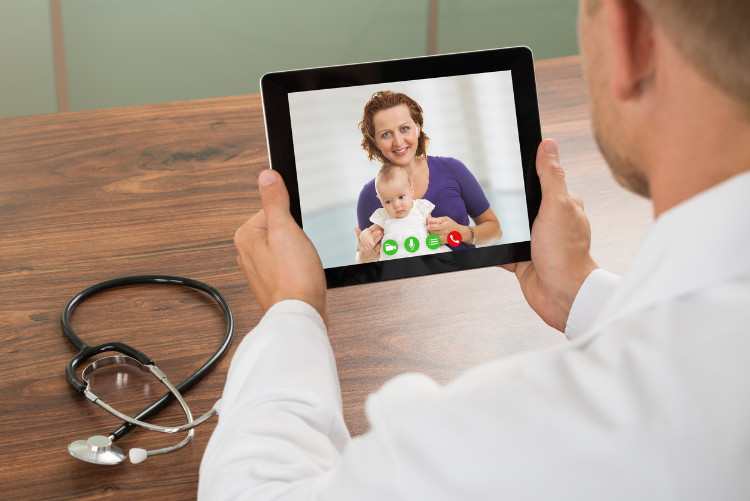 Video Visits
Ditch the waiting room and sign up for a face time visit with a provider today. Instead of driving and waiting in the office, sign up for a telemedicine visit where we will live video chat with you to discuss your health care needs. After hours are available for quick questions and urgent care visits as well.
Request Virtual Visit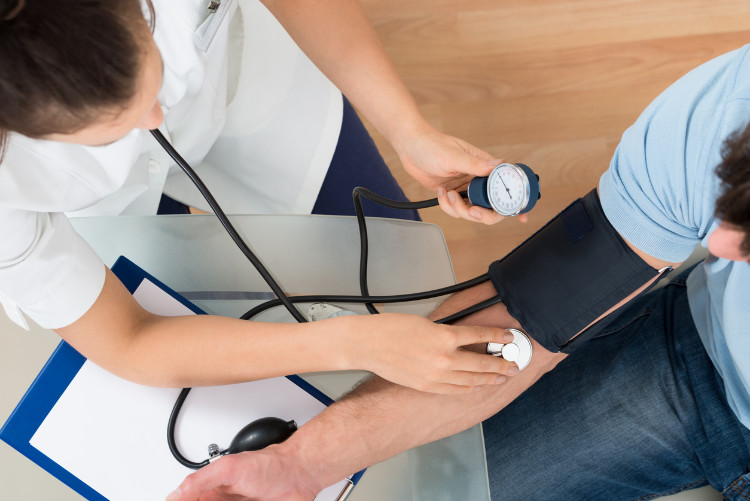 Adult Wellness and Sick Visits
We love taking care of any adult of any age! Whether you need your annual pap smear or prostate exam or you are ill with a sinus infection we will be happy to meet your needs. We offer affordable self-pay rates of $100 for new patients and $85 for established patient visits.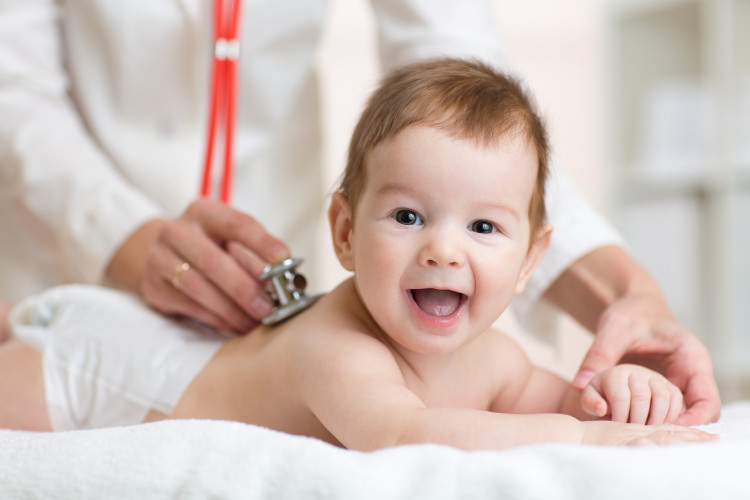 Pediatric Care & Vaccinations
We love taking care of kids and providing advice and reassurance for parents in our wellness exam visits. We allow parents to decide if vaccinating their child is right for them and do not mandate vaccinations in our office. We do believe in vaccines and offer them at every wellness visit. However, we believe it is your right as a parent to decide what is best for your child. If you have a child that needs to be seen for illness or needs a wellness check up to make sure they are meeting developmental milestones come check us out!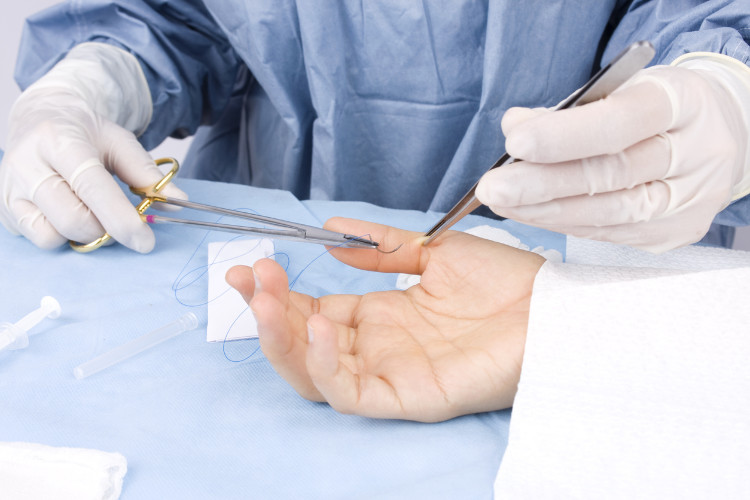 In Office Procedures
Skip the wait on a specialist when we can offer many simple procedures in our office. Examples include joint injections for arthritic pain, toe nail removals for in grown toe nails, trigger point injections for muscle pain, incision and drainage of abscesses, wart and even laceration repairs.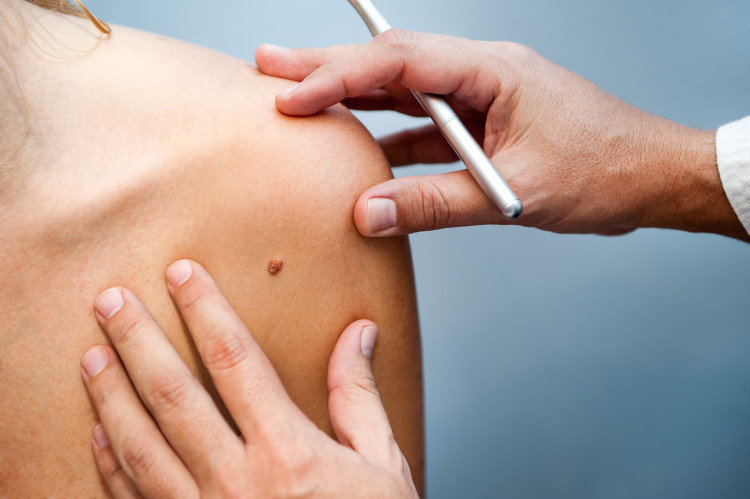 Dermatology Exams & Biopsies
We offer head to toe physical exam of the skin to determine if there are any concerning areas for biopsy. We can remove moles, warts, skin tags easily. If we choose to biopsy a questionable lesion and you need further care we can then establish a referral quickly on your behalf.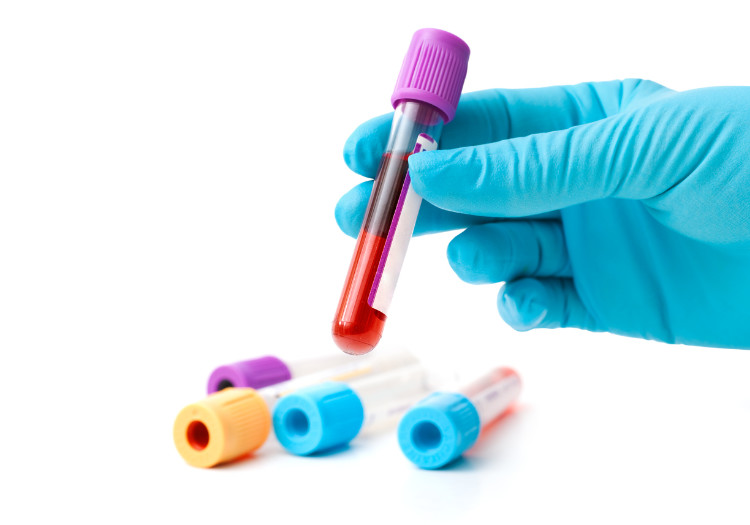 Labs & Ultrasounds
We have in-house labs such as Rapid Strep Swabs, Urine pregnancy, and urinalysis for urinary tract infection that provide answers for diagnosis and treatment within minutes. We also can offer any lab testing needed such as cholesterol, glucose, liver function, kidney function, Monday Through Friday from 8 AM-4PM. We provide Ultrasounds every Friday from 8:30AM-12PM. There are excellent self-pay rates for both our labs and ultrasound technology.
Walk-Ins Always Welcome!
Please call with any questions and we would be glad to assist you!